Future mamas, daddies and partners, welcome to the About Little Humans world!

We are on a mission to make antenatal and postnatal education and support more accessible to every parent. Better education and support bring more positive birth experiences and make confident parents.

Since becoming mums ourselves, we have learned so much about our bodies, our babies, our capabilities and the new family life. We both have legal backgrounds and have actually met in London when we were taking our exams and have been friends since. 

It's been unbelievably rewarding sharing our pregnancy and motherhood journey. When our pregnancy adventure began we had so many questions. We really wanted to understand why certain things were happening to our body and we weren't satisfied with the response, "it's normal, don't worry about it". 

This got us thinking: women have been giving birth for millennia, there MUST be a way to prepare for it. So we researched and found that you can indeed prepare for birth - not only mentally but also there are things you can do to prepare your body. Our Birth Ready pack has been designed to equip you and your birth partner with the tools for a calm labour and birth. By the end of the course, you will both view birth with a more positive outlook.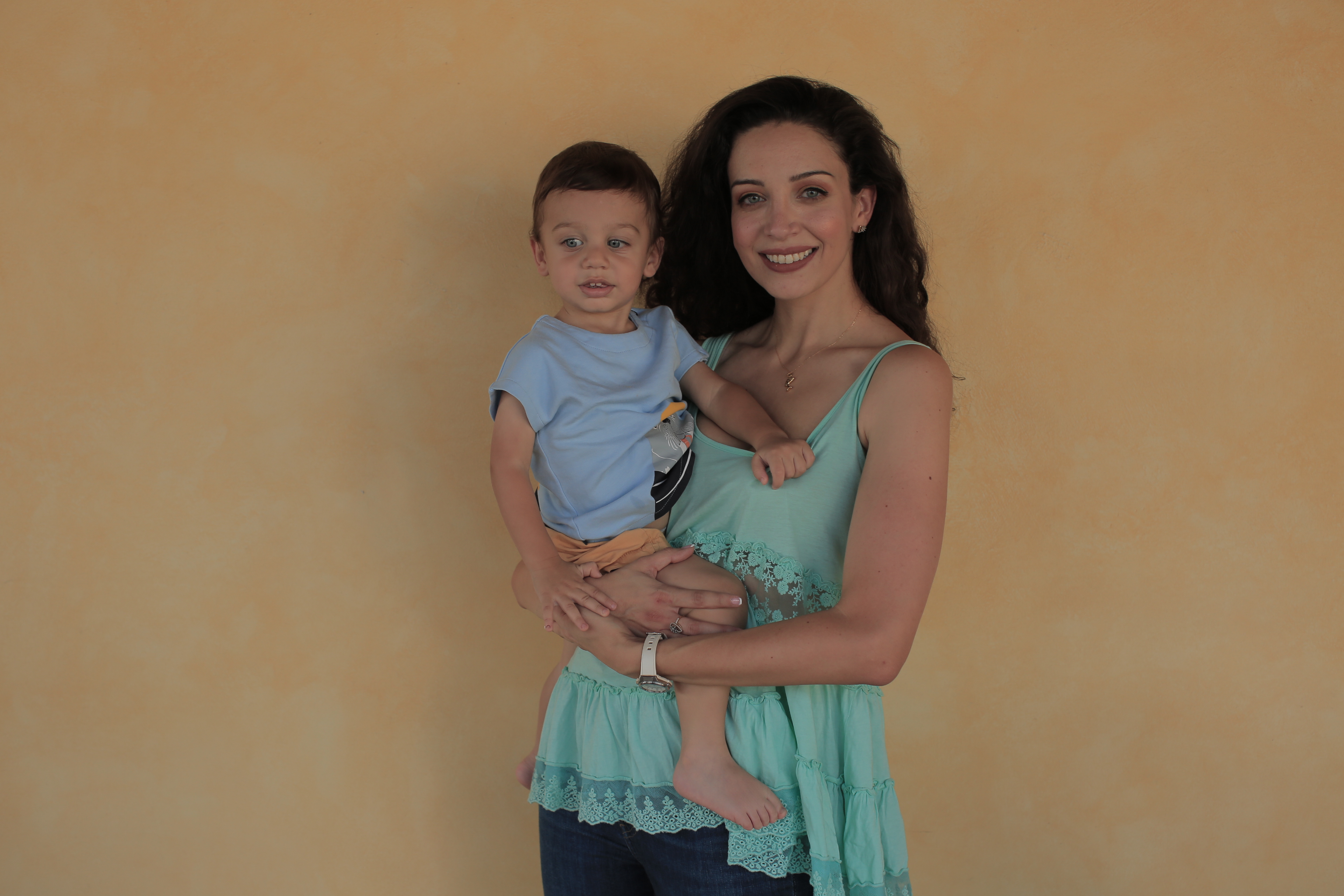 More about Zoe..

I am based in Cyprus with my 2 year old boy and partner. I made it my mission to help change stereotypes such as the negativeness around breastfeeding a toddler or the conception that birth hurts. From my personal experience there isn't a lot of support during the postpartum stage, once the baby arrives, women are supposed to "bounce back", get on with their lives or return to work like nothing major has changed.
Recently, I have lost my second baby who was a girl through TFMR (Termination For Medical Reasons). Before I went through this life changing process I had no idea what TFMR was and had very little knowledge about baby loss in general. After experiencing baby loss myself I vowed to help parents who go through this incredibly difficult time in their lives feel less alone. I talk openly about it as I believe it is the only way to BREAK the silence about this taboo topic. Things need to change, for example why isn't there leave offered by employers to employees who experience baby loss? 1 in 4 babies unfortunately don't join this world therefore a lot of us may suffer silently.
This should not be the case!
Our children are growing up in a world very different from the one we were raised in. Studies have shown that dads/partners are more involved in the raising than ever before. But society needs to also facilitate this to make it easier for them! I am positive that the world is changing for the better, women are speaking up and parents are educating themselves so they can make informed decisions.
In my free time, I help women who have been victims of human trafficking through a local charity. I enjoy reading books based on true stories and taking long walks by the beach.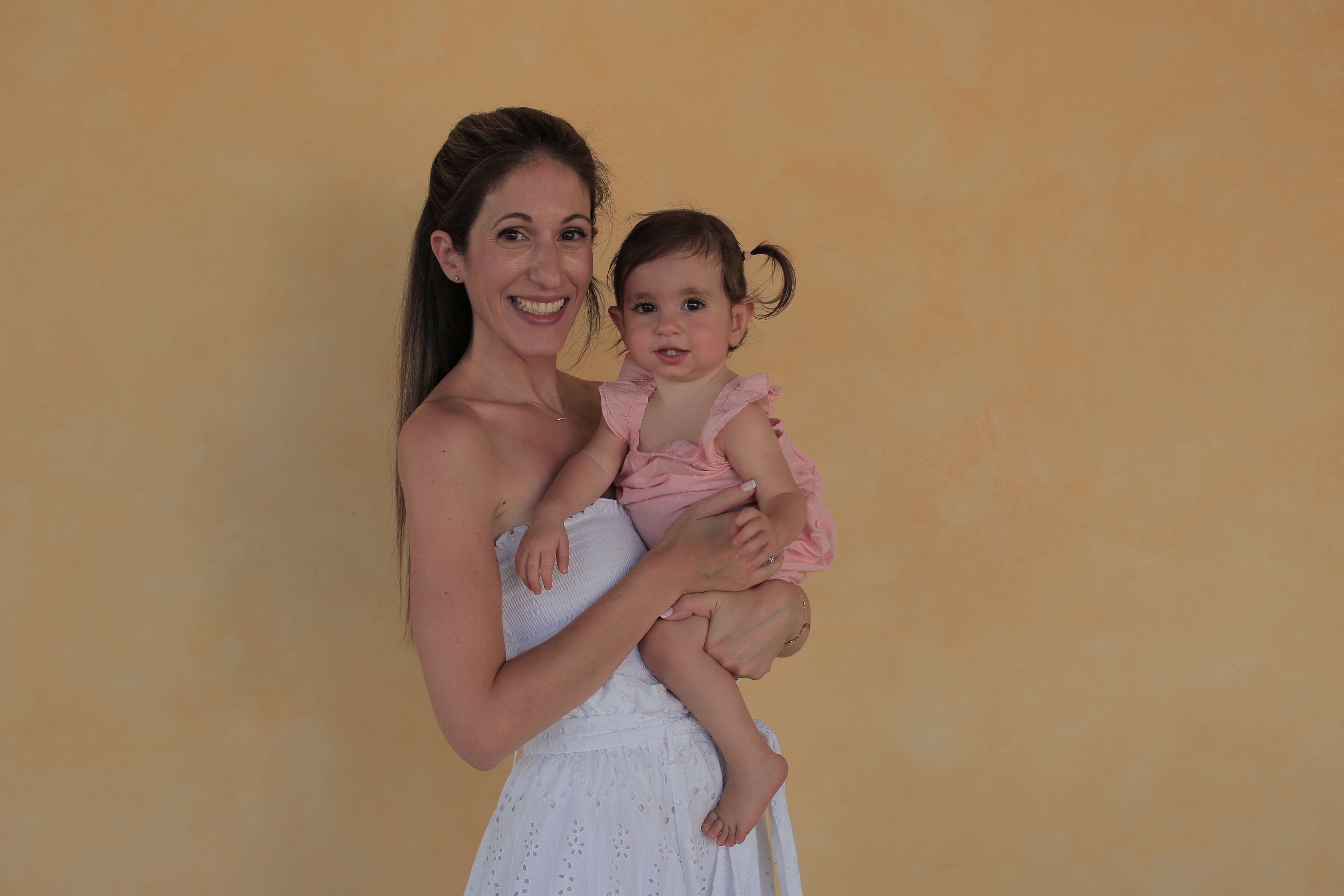 More about Maria..

I live in London with my husband and 2 daughters. I truly enjoy watching their every development stage and growing into little girls with their very own personality.
I am passionate about understanding why certain things are happening during pregnancy, birth and to a young child (like, "why does she throw food off the table?", "what do the tantrums mean?"), so you will most likely find me reading or listening to a podcast. I am a corporate lawyer in a London law firm so I am very much used to filtering information from reliable sources. Knowledge is power. The more we understand the science behind certain behaviours, the more patient and confident we become as parents.
I would love to be able to debunk some old wives tales and myths around babies, like "your milk supply is low", "holding the newborn for long is harmful", "feed the baby solids early on and offer purees".