We are Zoe and Maria and we are the founders of About Little Humans.
During our pregnancies, we both felt lost and overwhelmed with the amount of information around pregnancy and birth. We spent hours researching to answer questions that we had and came across hypnobirthing, which changed our lives. We suddenly found ourselves excited to give birth and we experienced the most calm and unforgettable births.
Soon after, we trained and are now Royal College of Midwives (UK) accredited hypnobirthing teachers. We have put together hours of training, research, reading of medical articles and statistical studies into this unique online course format which combines antenatal preparation with hypnobirthing and we also share with you information that we think expectant parents should be aware of. We make it easy, fun and interesting and we keep your cost low. Our Birth Ready pack includes a series of short videos that you can watch at your own time and from the comfort of your home in order to prepare for labour and birth.
We are on a mission to give easy access to every parent to important information and facts around labour and birth (even the things they don't always tell us!) and to show birth partners that their role in labour is important, how to gain control and be actively involved. We want to make your pregnancy journey an exciting one, look forward to giving birth and meeting your baby. Your little human deserves calm and confident parents.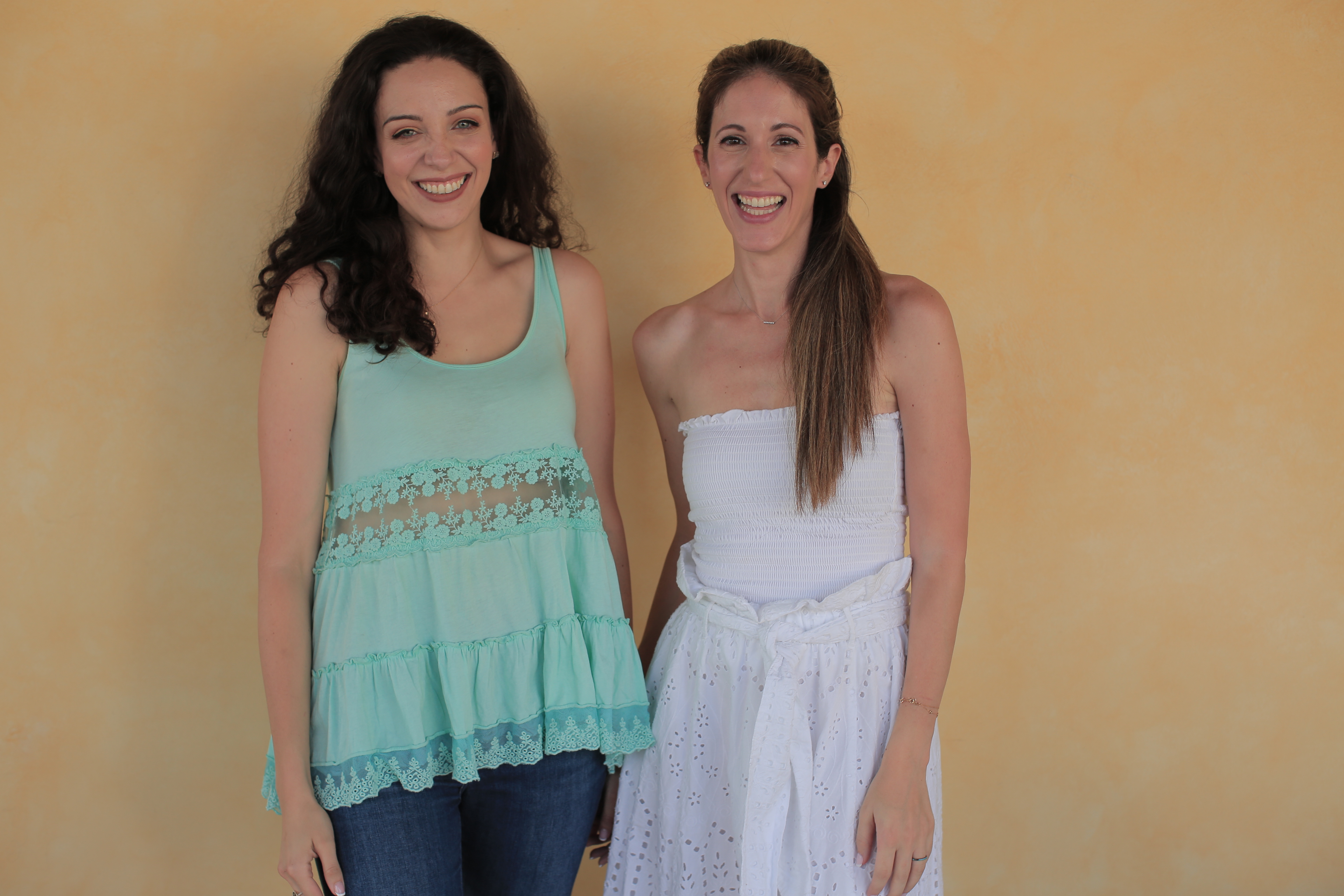 Watch our trailer (in English)
Watch our behind the scenes introductory video to get to know us and our course.

Watch our trailer (in Greek)
Δες το πιο κάτω βίντεο για μια σύντομη γνωριμία.